Our Dentists
Our Anesthesiologist
Spring Lake Dental Care is proud to provide our patients with the services of an experienced, board-certified anesthesiologist for IV sedation dentistry techniques. Dr. Khanh Q. Nguyen administers and monitors all procedures at our practice that include IV sedation.
Our Office Staff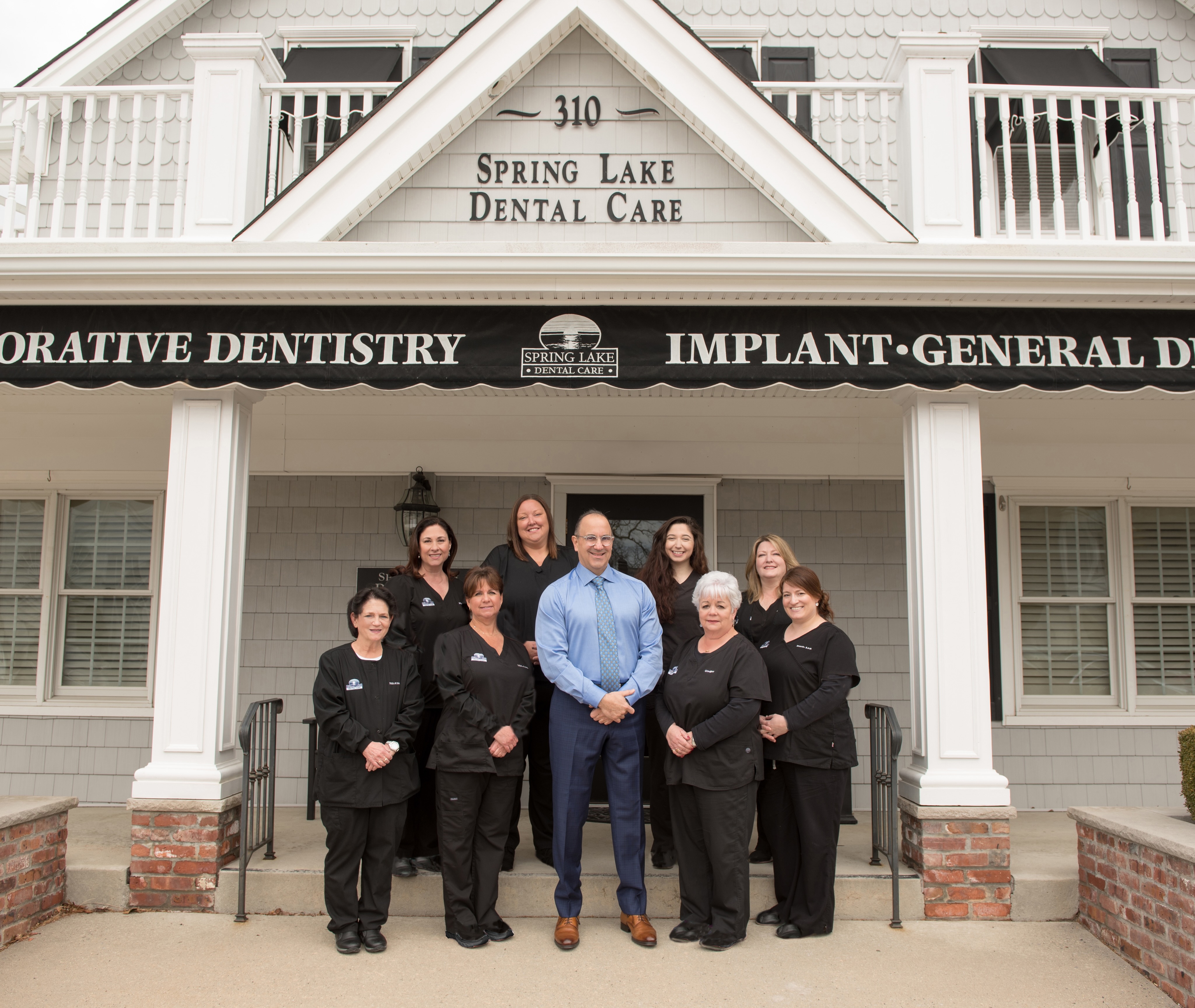 Debbie
Front Office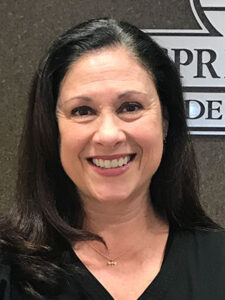 Debbie has worked with Spring Lake Dental Care for 27 years and her wonderful patients and co-workers make going to work each day a joy. She is proud to work in an office that offers experienced dental care, state-of-the-art technology, as well as a warm and friendly atmosphere.
Ginger
Front Office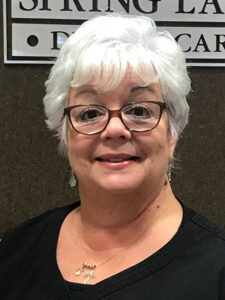 Ginger trained at Stuart's Secretary School in Asbury Park, NJ and has worked for 40 years in the dental field. For the past 27 years, she has enjoyed being a part of the collaborative environment at Spring Lake Dental Care. Her favorite aspect of her job is the kindness expressed amongst co-workers and their patients.
Corie
Front Office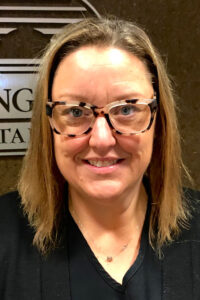 Corie attended Johnson and Wales University in Providence Rhode Island where she studied business administration. She has been in the dental field for 16 years and enjoys the interactions with the patients as well as the ability to help them achieve a healthy, beautiful smile. Her favorite aspect of Spring Lake Dental Care is the compassionate and kind spirit of the doctors and wonderful staff! Corie is a lifelong resident of the Jersey shore and in her free time loves going to the beach with her husband, son and their dog Joba.
Lisa
Registered Dental Hygienist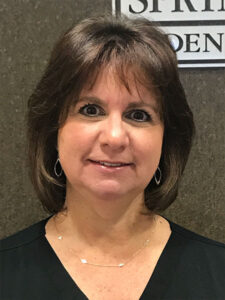 With 31 years of experience working in the dental field, Lisa's mission has remained simple: to treat each and every patient the way she would like to be treated. She earned her Associate's Degree in Applied Science and Dental Hygiene at Union County College in Scotch Plains, NJ and loves to help her patients educate themselves on good oral hygiene practices. Lisa loves the familial yet professional work environment at Spring Lake Dental Care, and spends her free time enjoying her amazing friends and family.
Nicole
Registered Dental Hygienist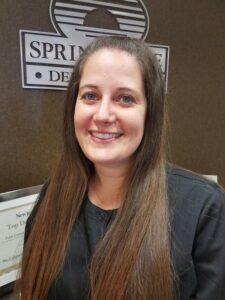 Nicole is a graduate of Wallace State Community College of Hanceville, AL. With 15 years of dental hygiene experience, she is gentle yet thorough and strives to make sure patients are comfortable and relaxed in the dental chair. When Nicole is not working, she enjoys sports, running and spending time with her husband and 2 daughters.
Patty
Registered Dental Assistant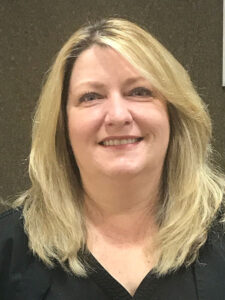 Patty received her dental x-ray license in 1989, CDA license in 1990, and RDA license 1991 at Middlesex County College. She has worked at Spring Lake Dental Care for 14 years and loves to see the amazing cosmetic dentistry transformations Dr. Ciampi's patients experience. Her patient care philosophy is to take the necessary time to explain each procedure, ease any apprehensions a patient may be feeling, and seeing the beautiful smiles of patients when they leave. She enjoys spending time with her husband, their four children, and their golden retriever.
Dee
Registered Dental Assistant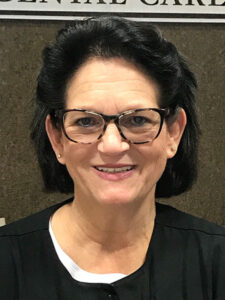 Dee has over 20+ years experience since finishing her schooling at Bennett College and advanced studies at the Dental Studies Institute in Fairfield, NJ. Dee has also completed her CDA, RDA, NJ x-ray license and is certified in CPR. She is a lifelong resident of the area and enjoys providing compassionate, competent, and quality care to our patients here at Spring Lake Dental Care. In her free time she enjoys gardening, spending time at the beach and being with her family.
Erin
Dental Assistant

Erin received her license in 2017 at Advantage Career Institute. She is passionate, hard-working and loves the welcoming feeling the office gives. Outside of work, Erin enjoys the outdoors, getting loved in a book, and cherishing her son.
Schedule Your Evaluation
Contact us today to get started!
Call (732) 449-5666