Office Tour
Our New Jersey practice has created an environment that is friendly and professional, and our team strives to make your visit as comfortable as possible. The patient's experience is one of our highest priorities and our staff goes out of their way to ensure that everyone feels welcomed. If you would like to view our office before coming, use the virtual cosmetic dental office tour feature on our website to take a look around and get a feel for what to expect.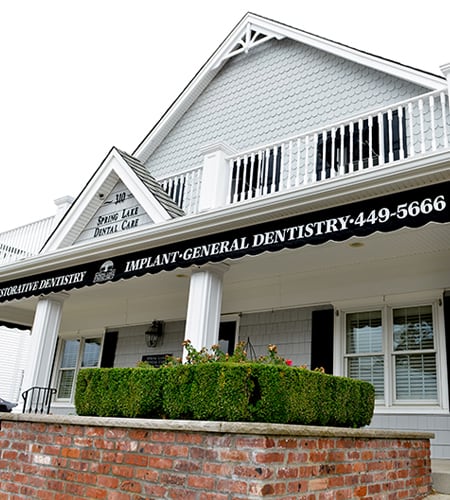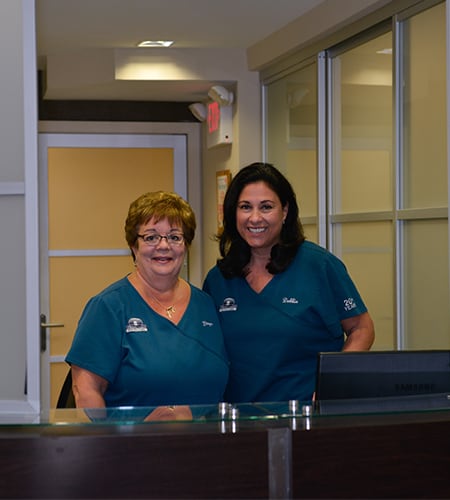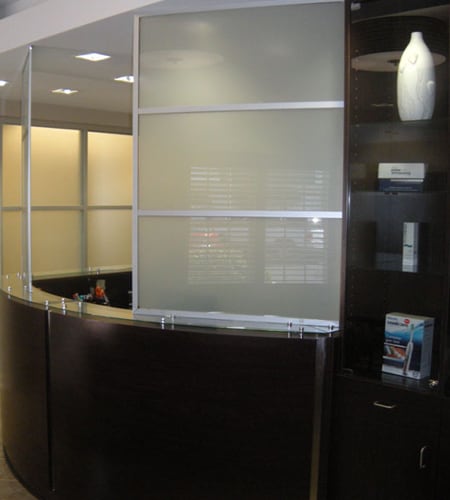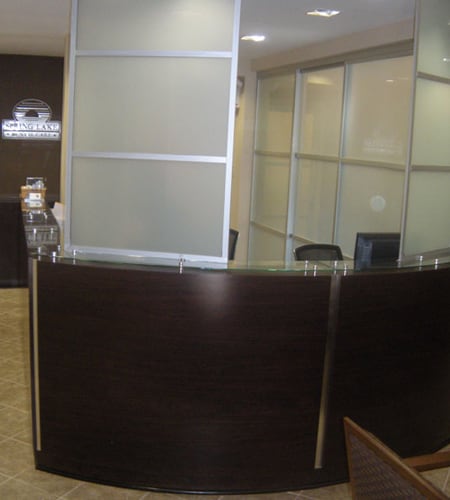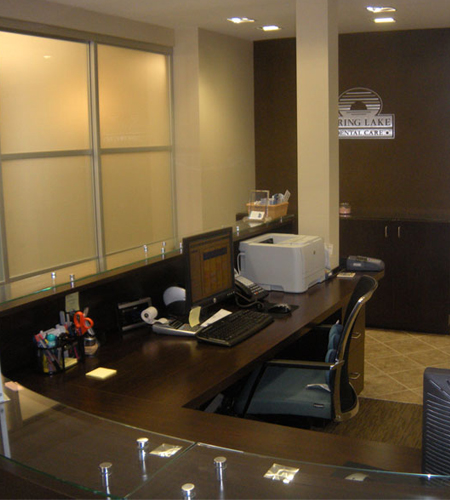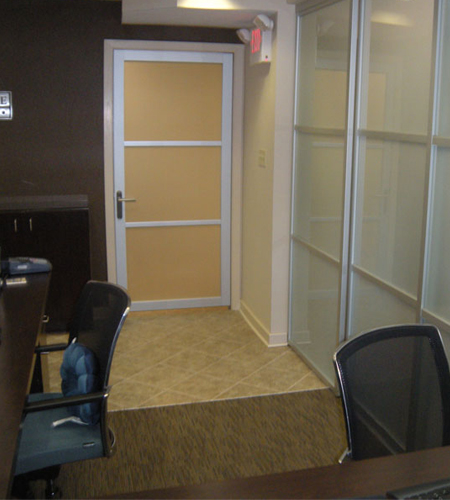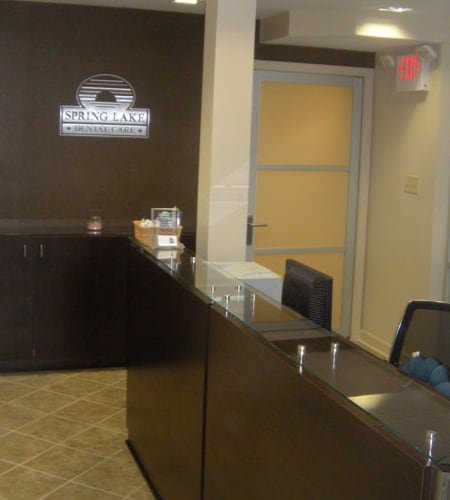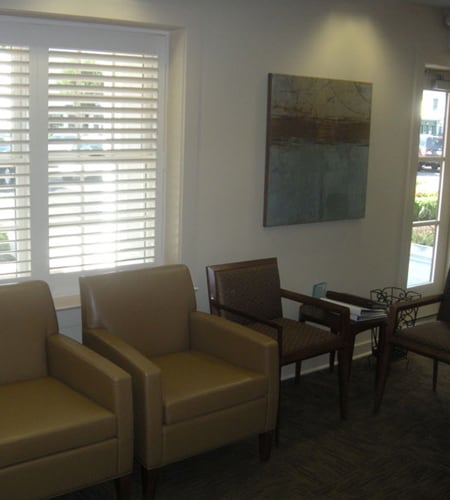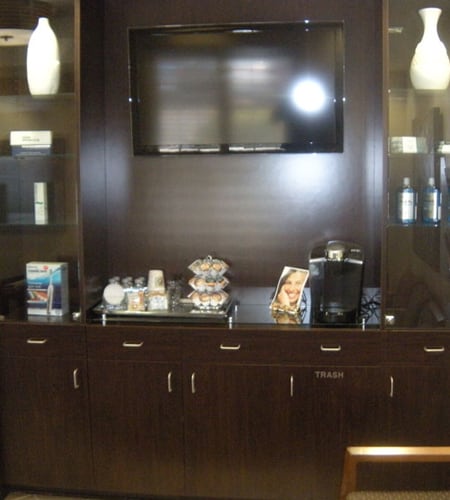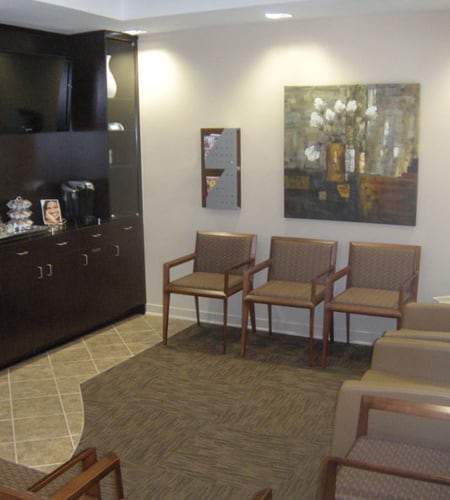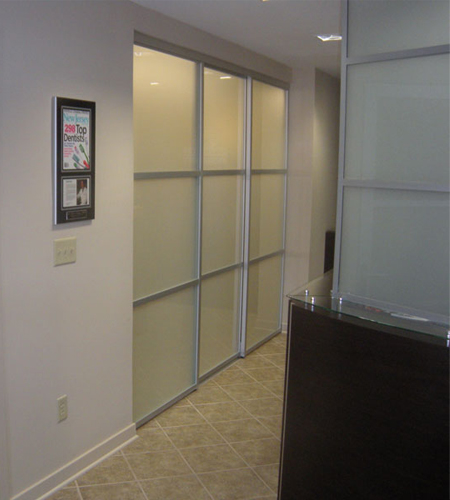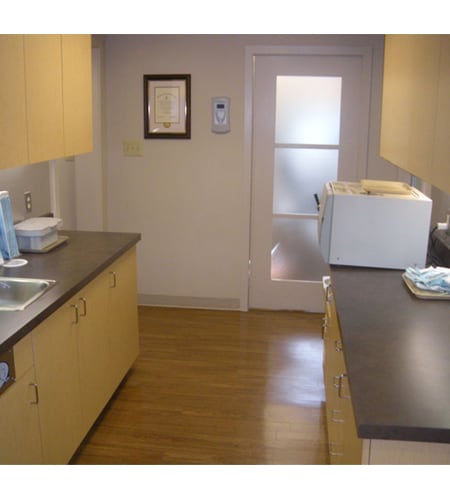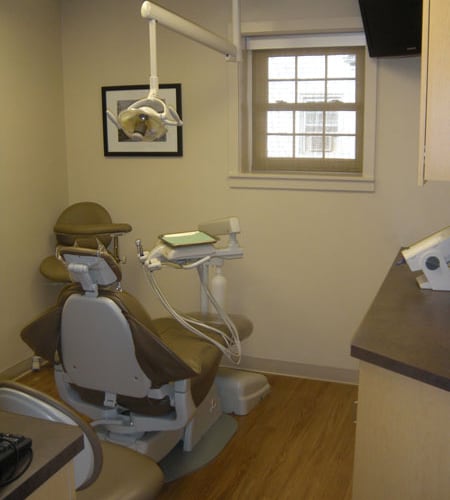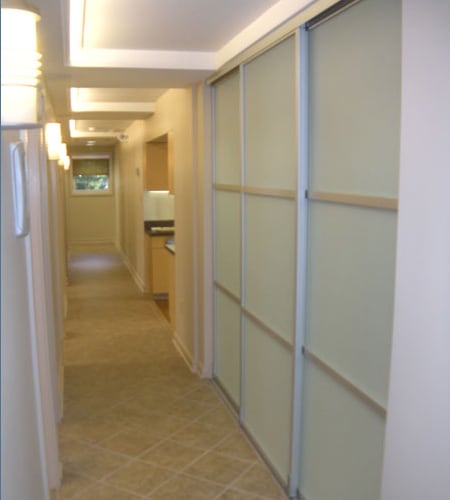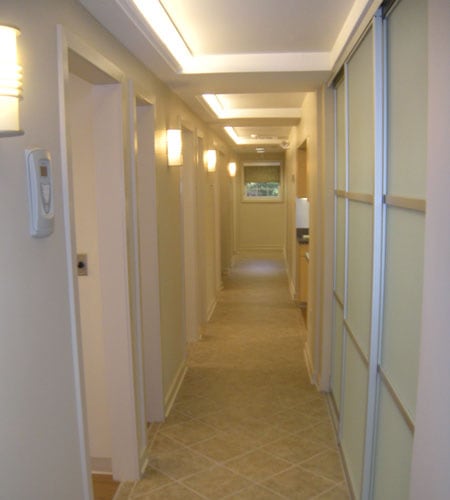 Safety and Sanitation Measures
Our practice has always made safety and sanitation a top priority. We take a variety of steps to ensure dental instruments are properly sterilized and the office environment is cleaned and sanitized. Our FDA-approved sterilizers are used regularly on tools and instruments to maintain the maximum safety of our patients and staff. Our office is consistently disinfected with EPA-registered products.
Giving Back
It's important to our practice and our team that we give back to our own community and beyond. Dr. Ciampi has volunteered many times with the Remote Area Medical organization and has donated to charitable causes throughout the world. He is committed to volunteering his time, financial support, and expertise for the greater good of helping others.
Honors, Awards, and Achievements
Our top dentist in New Jersey, Dr. Peter Ciampi, has received numerous honors and awards, including multiple annual recognitions by his peers in the dental field. Additionally, Dr. Ciampi has achieved Mastership Status in the Academy of General Dentistry, a rare honor given to a small percentage of dentists across the nation.
Financial Options
At Spring Lake Dental Care, we offer a wide range of financial options to make the cost of treatment as convenient as possible. We accept most dental insurance plans, all major credit cards, and our practice works with the reputable healthcare financing agency known as CareCredit®. Our team wants you to have a beautiful, healthy smile without worrying about how you are going to pay for our services.
Specials
Take a look at our specials and rewards page to see the latest dental treatment specials available at our practice.
Out-of-Town Patients
We encourage out-of-town patients to enjoy our services and make a vacation out of their trip, as well. Dental treatment for out-of-town patients can help individuals receive high-quality care while visiting the beautiful area of Spring Lake, New Jersey. Dr. Ciampi does not believe the distance between our practice and your home should deter you from receiving the benefits of our professional staff and advanced techniques.
Our Blog
Our cosmetic dental care blog features content that explores numerous topics relating to dental care and news about our practice. Providing helpful and useful information, our blog aims at informing the public about advancements in the field and tips for improving overall oral health and hygiene.
Newsroom
Check out the newsroom to view recent press releases featuring news about our practice, our dentists, and the latest from Spring Lake Dental Care.