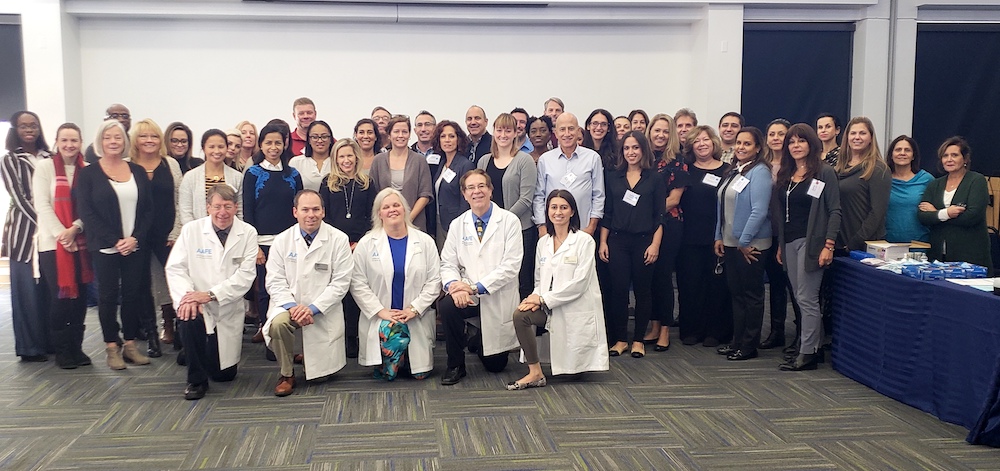 Dr. Peter Ciampi recently completed training for his certification in the administering of BOTOX® and JUVÉDERM®! Our experienced dentist is now a member of the American Academy of Facial Esthetics, a renowned organization that offers advanced training and education in non-surgical and non-invasive cosmetic injectable techniques. The AAFE includes members from a variety of healthcare disciplines across the globe, providing courses for dentists, physicians, nurses, and other professionals.
With Dr. Ciampi's completion of training and his new membership in the AAFE, he can incorporate facial rejuvenation into our practice. Facial rejuvenation with popular injectables such as BOTOX® Cosmetic, and dermal fillers such as JUVÉDERM®, can improve the appearance of your smile by giving you fewer lines, restored skin volume, and enhanced elasticity. Dr. Ciampi is looking forward to helping patients complement their smiles and achieve a more youthful, refreshed appearance with these effective, non-surgical procedures!
Contact Spring Lake Dental Care for more information on our cosmetic injectable procedures, or to schedule a consultation.
Contact us
Share With Us